Welcome To CALI Strong, The New Adio
CALI Strong was created by Adio expats who left to expand their passion. The spirit and ideas of Adio continues with the people and products of CALI Strong.
ADIO Fans Special Offer
Use the special discount code ADIO25 to Save 25% OFF any CALI Strong purchase and get an extra free gift on delivery. This is a limited time offer set to expire soon.
Glow-In-The-Dark T-shirts & Hoodies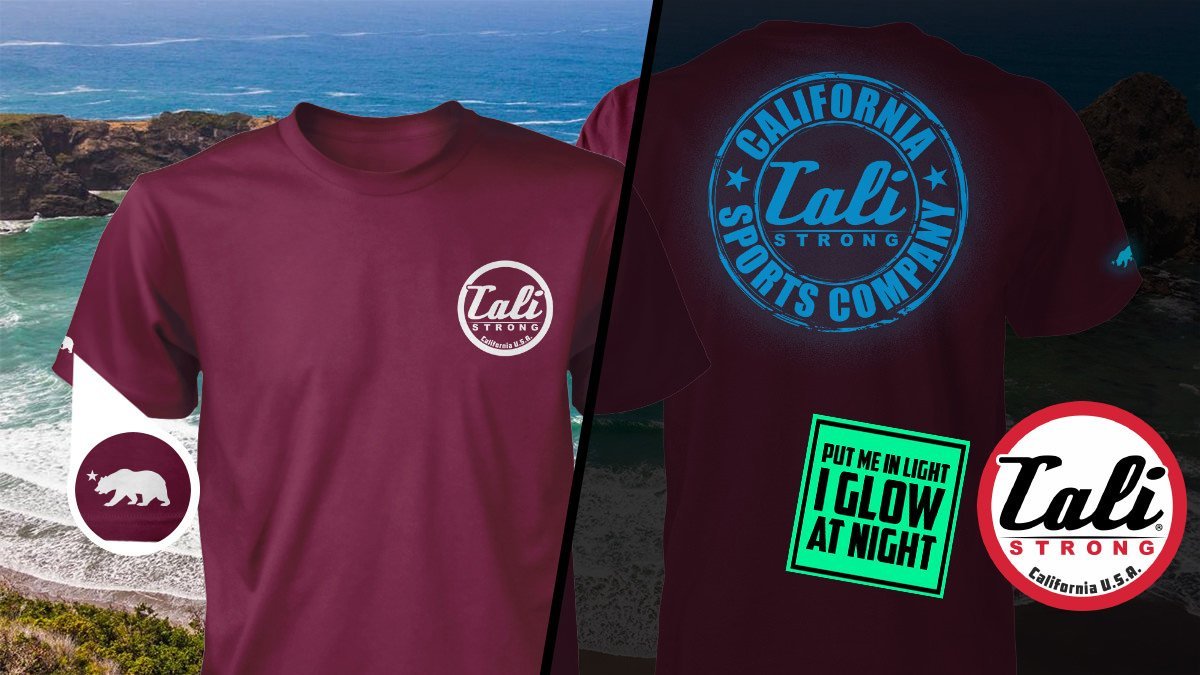 Click for More Glow Gear
Copyright 2017 CALI Strong LLC. - All Rights Reserved | Privacy Policy